We all wish and want an easier life-a life that is easy to manage and organize. However with our busy schedules and tons of things to do, one barely gets time to sit down and sort stuff out.
How do I organize my stuff?
A clutter ends up piling up and we keep promising ourselves to sort it all out one day. That one day rarely ever comes or on some occasions never arrives. What is worse is when you are working on a proper project with a number of people. With all the activities taking place in your life and then on top of it, you are expected to run, organize and manage tasks by different people. Of course other people/clients/employees would never empathize with your situation-they expect you to be efficient and work like a robot. They want a 24 hours service and nothing less. What exactly do you do then? How do you tackle these small and big project management issues?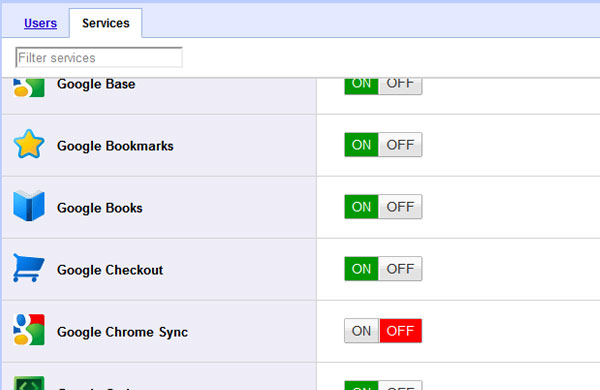 Look no further…
This is where Google apps and project management come in. You will not be surprised to find a number of applications available on Google for project management. Most of these apps are free and easy to download. They are even available for small businesses or big businesses.
A good example of it would be 'mavenlink'.  The app provides free project management and collaboration tools. The key feature that this app is said to have include, the ease of sharing Google docs, you are able to keep a long track of all the previous tasks and approaching deadlines. What many users have come to simply adore about this Google app is that it has high-speed, clarity and is even intuitive.
Some additional benefits of Mavenlink
You are also able to store and share as many files as you wish. If you are always on the move and barely get time to spend on your PC to respond to people. Then, this app even makes it possible for you to keep updated about your projects while you are out and wish to connect with your work.
If you have a growing business and you want mavenlink to have a professional look via giving it a look of your company-then wait no further, you can even do that by customizing the apps look. You can even take advantage of more services like, setting budgets or even something as complicated as sending an invoice to a specific client.
We, hope that this article about Google apps and Project Management proved to be informative to you.