The iPhone quickly makes it to the list of the most expensive gadgets around. However, a simple mistake, a drunken fumble, or a freak accident can shatter your dream of flaunting a high-end device to your peers. When your phone drops and a spider web of cracks spreads across the screen, the last thing on your mind should be to replace the phone. You can replace your broken iPhone with a new iPhone, which costs upwards of $600, but you can have the screen fixed for much less. Read on to find out what to do if your iPhone breaks.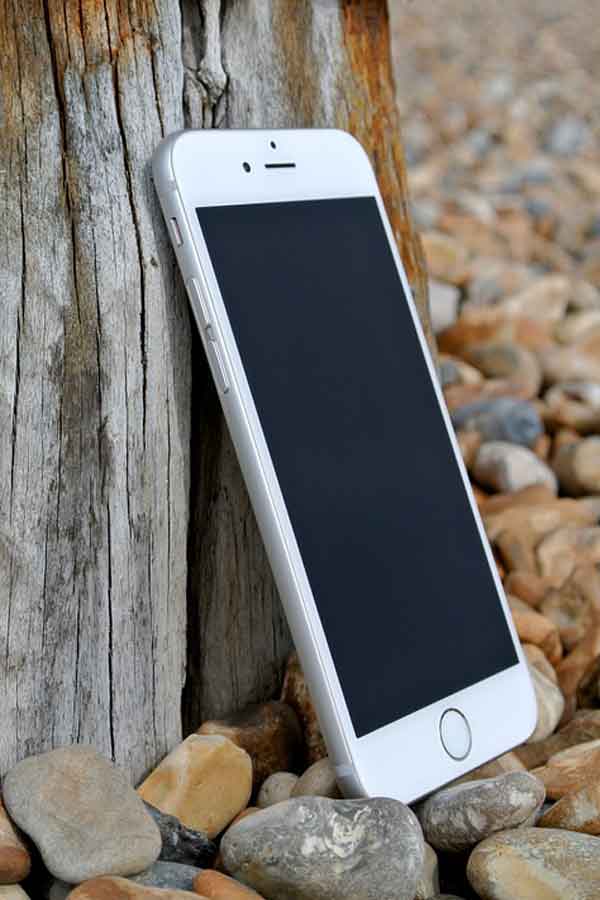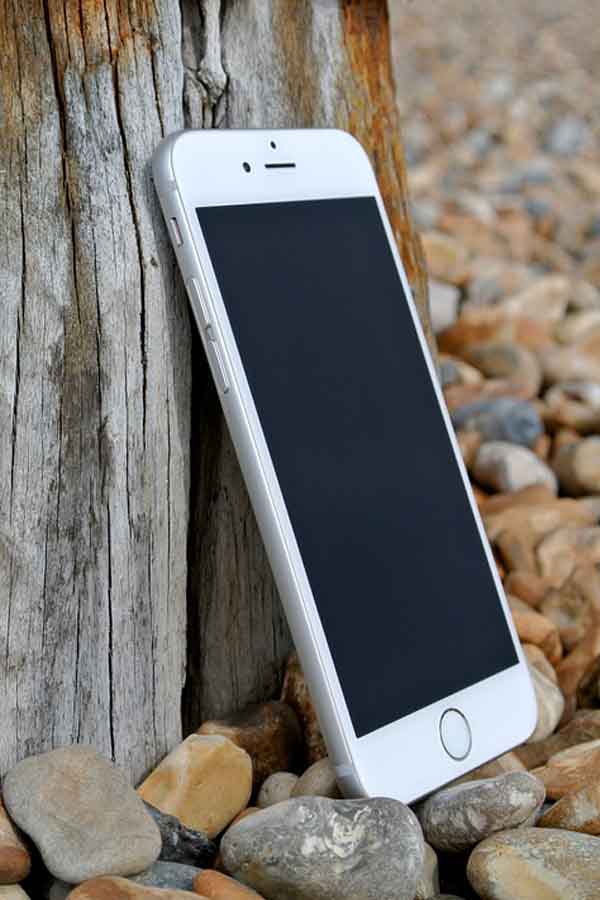 Back To The Manufacturer To Repair Broken iPhone
The company manufacturing the gadget is the first thing to think about when your screen has cracked. Apple offers an official iPhone repair service while still preserving the warranty. If you decide to take this route, you will need to make an appointment with Apple officials to gain their assistance. You probably know that Apple is the hub of activity, and the repair professionals may have to spare some time for you. However, adopt this option if you are not in a hurry because it might take up to a week to fix your broken screen.
How much would the Apple service cost you? Well, it depends on the model you want to fix. A new display panel for the iPhone 6 will set you back £86.44, while the iPhone 6S Plus would cost £126.44. Later models might be expensive to fix, but it doesn't get anything close to the price you have to pay should you decide to get a new device.
Visiting The High Street
The idea of resorting to an old Nokia 3310 may not be quite appealing as you wait for the geeks at Apple to fix your screen. You may not be interested in lining the pockets of the world's biggest company, so you want to look for alternative ways. There are many alternative iPhone service men and women out there, and they can get the job done just as well. Nevertheless, if you are going to take your device to the high street, make sure it is not to one of those charlatans with a sweet tongue. You will be better off visiting the recommended local authorized Apple Service Partners. They will do a decent job because Apple itself has given them the go-ahead. The price—you can negotiate.
The Online Option For Broken iPhone
Your phone may shutter in the middle of the week, and you have no time to go out there to hunt for reputable repair service providers, and you don't want to wait till the weekend. No problem: you can have your device repaired from the comfort of your home by inviting an engineer. Several online phone repair service companies are currently offering home-based services. You could try Phone Dudes or iCracked, which have engineers all over the Greater London area and across the country. You may need to check out their certification and customer reviews before settling on any online repair company.
However, having an engineer knock on your front door to take your device apart may increase costs. Some may charge as much as £500 to repair the 6S, making the long queues at Apple more appealing. But £85 for an iPhone 5 isn't such a bad deal after all.
Do It Yourself
If you have some nerve, you can proceed to repair the machine yourself. Well, it is not rocket science if you have the basics of electrical engineering and the right tools. You can purchase the kits containing all the necessary tools online and set them to work. You may need the guidance of video tutorials which you can also find online. Do not forget to purchase replacement panels for your broken iphone. However, you are warned that doing it yourself may void the warranty on your phone, and any error may permanently damage your phone.
You may likely drop your iPhone accidentally on the floor or some hard surface and get the screen shattered. While it can drain you emotionally, it won't be the end of your broken iPhone life. You can visit Apple or have an engineer come to fix it from your home. Alternatively, you can do it yourself using the right tools. However, it comes with the risk of voiding your warranty. Getting a new phone should be the last alternative.