Instagram is a social networking service that can safely be called "The Third Alternative to Facebook."
In April 2012, it recorded 100 million active users, which made it come face-to-face with Facebook. Its focus is mainly on photography and editing using several filters. It is available in the form of a mobile app, downloadable on Android and iOS.

Users can take pictures, upload them on Instagram, edit them using filters, and then publish them. It is free for download from Google Play and the iTunes App Store. Facebook's new feature of hashtags has been available on Instagram since January 2011.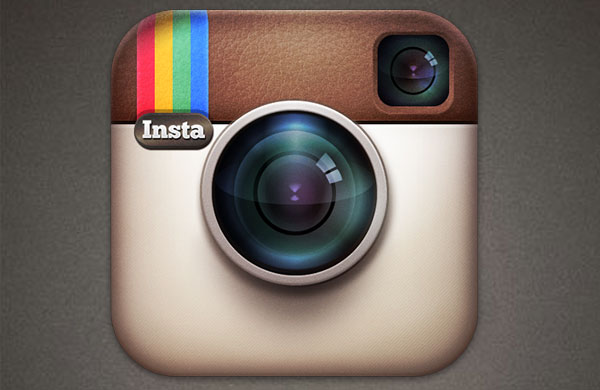 The Newly Introduced Video Feature
After two years of advancement, users are capable of making, editing, and sharing video clips on it as well. It allows you to upload up to 15-second flicks with the introduction of 13 brand-new video filters. There is also a stabilization feature called "dubbed camera." It is meant for the iPhone only (up till now).
This new feature is quite attractive since it enables you to make 15-second videos and tailor smaller clips together to make them one. Currently, users can enjoy the portrait mode video recording while the landscape mode is soon to arrive.
A Chuck of Instagram's History
In October 2010, Mike Kreiger and Kevin Systrom came up with the idea of creating a social network on mobile that would be purely based on picture art. Users could also connect to other social networks via it and share their memoirs. Soon after two years, it transformed into an excellent social networking site with the creation of web profiles.
It was just a simple photo-sharing application service in the beginning, but with time, it expanded its realm. Instagram's users increased from a few hundred to a million within two years.
As of June 2013, it has also enabled its users to share videos. Video sharing will now help it attract more users. With the video option enabled, it will become a favorite hot spot for musicians, bloggers, journalists, singers, actors, and actresses. It does have the ability to become the next social hub for everyone.
Instagram, a New Threat to Facebook & Youtube
For two reasons, Facebook and Youtube have strong contenders now: i.e., although an international video-sharing site, Youtube lacks the ethical requirements of being a social network. It does not contain commenting, photo sharing, or other options.
Facebook has all the luxuries of sharing pictures, commenting, video tagging, etc. But it also has some serious drawbacks, such as its new insecure search option, unreliable official pages, and many more.
It is anticipated that with the new Instagram video sharing option, it could become the next hot favorite social networking site in the upcoming years.
This newly added feature is like a treat for users who want to share video clips of their favorite things with the world. It is grabbing more attention now, and if this situation continues, it will become the most populated site worldwide.
To Wrap Up
Looking at its progress, one can surely contemplate that it is the next in the reign of a social network if its video sharing succeeds.