Households with variable price contracts may experience fluctuations in electricity pricing due to season and demand fluctuations, impacting their finances to some degree. The spot (spotpris) price is determined by Nord Pool ASA and set around lunchtime for an entire day's worth of hours – hour by hour.
To learn more about it and how it can affect your bill, read on.
The Power Market
The power market is a wholesale electricity trading marketplace where large volumes are bought and sold among power producers, brokers, energy companies, electricity suppliers, and large end-users such as hospitals or industrial customers. Trading takes place on Nord Pool Spot power exchange; prices are determined by supply and demand, which in turn depend on precipitation and temperature changes as well as transmission capacity limitations both within the Nordic region as well as between Nordic countries and Europe.
The Norwegian Energy Act governs the market, setting out how energy production and trading should take place on an open market, while grid operations must be subject to rigorous regulation in order to maximize efficient resource usage and reasonable electricity pricing. Although transmission and distribution remain natural monopolies, the market-based system designed for selling electricity directly to consumers allows competition.
On the spot power exchange, energy companies and end-users enter into contracts for either purchase or sales of electricity. Standard variable-price contracts reflect market prices calculated on Nord Pool, while fixed-price contracts guarantee stable prices over long periods. Customers should be informed at least 14 days in advance about prices they can expect to see on either contract type.
Nord Pool provides area prices which take congestion in the grid into account and aim to create equilibrium among purchase and sale bids from different participants in each bidding zone (Norway has five such zones, Sweden four, Denmark two, etc.). Participants have access to financial market trading hedges or long-term products on NASDAQ stock exchange.
The Transmission Network
The Norway is blessed with abundant hydropower resources that contribute to an almost exclusively renewables-based power sector. Norway also features an expansive transmission network and emergency preparedness system run by state-owned TSO Statnett. Norway deregulated electricity markets in 1991 when their national energy law opened competition between wholesale and retail trade, playing an instrumental role in short-term balancing between supply, demand, and transmission as well as long-term investment signals.
Norwegian transmission networks are designed to manage production and consumption peaks as well as import electricity when supplies become low. These systems are capable of transporting electricity across Norway as well as into neighboring countries.
Transmission networks serve an additional vital purpose; they enable the storage and discharge of electricity stored in reservoirs for use at peak demand periods such as winter. As such, transmission networks play a key role in energy efficiency; Norway could save up to 1.6 million tons of CO2 by opting for wind and solar power for heating instead of natural gas heating sources.
Norway boasts several interconnectors to other European countries, such as the Nord Stream pipeline to Germany and two newly constructed interconnectors with France and Denmark. Its transmission system is currently being upgraded so as to accommodate ever greater volumes of electricity.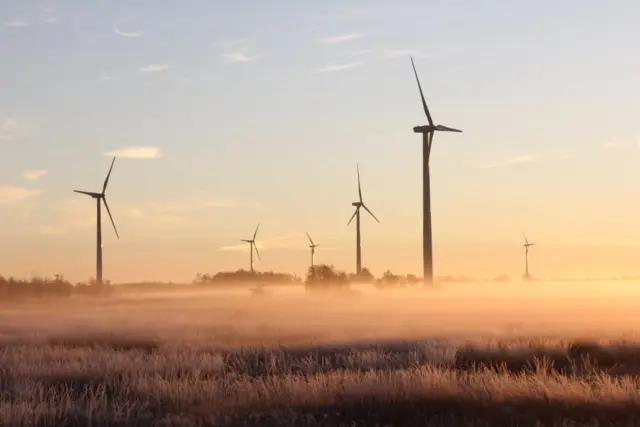 Balance Settlement
Not only does spot price affect your energy bill; but other factors also come into play. Of particular significance are subscription fees you pay your electricity provider as well as energy taxes (elnatavgifter) and power transmission and distribution network fees. Selecting a fixed-price contract can lower these costs significantly while taking advantage of lower spot prices to use EV charging, washing machines, or dishwashers at night to save even more.
The Nordic power exchange Nord Pool calculates the spot price on an hour-by-hour basis every day at lunchtime for the following 24-hour period – hour by hour. The spot price depends on supply and demand factors as well as reservoir levels in Sweden and outside temperature; usually, lower temperatures lead to lower costs; higher demand peaks will result in higher daytime spot prices.
eSett has unveiled a Nordic imbalance settlement model designed to foster greater harmonization between individual markets. Under this system, all BRPs will follow uniform guidelines when it comes to submitting imbalance data; quality meter readings will improve; which leads to faster settlement and invoicing processes for end customers as well as an increase in bidding areas' imbalance cost granularity from 60 minutes down to 15 minutes.
Variable Price Contracts
Norway's vast majority of household consumers rely on variable contracts tied to Nord Pool system prices with fixed pre-agreed addenda that do not allow them to respond quickly to short-run time-varying differences in spot market pricing, making them less capable of adapting consumption patterns in response to signals. Over time, fixed contracts have seen their share decrease.
Deregulation has dramatically transformed Norway's power market since 1991, with deregulation transforming from a vertically integrated structure into an effective spot market. Yet large fluctuations in wholesale electricity prices remain prevalent due to capacity limitations and sudden spikes. Nord Pool offers zone prices which take congestion into account when balancing out purchase and sales bids from participants and help stabilize pricing on different bidding zones.
Changes to wholesale market prices take an extended period before being passed along to end consumer prices with variable price contracts, an asymmetric pass-through behavior which has received little consideration in literature. In order to estimate its financial cost in Norwegian retail electricity markets using weekly data, this study attempts to estimate its financial cost through weekly analysis; results reveal an increase in retail electricity prices with variable contract agreements due to repeated wholesale price increases.
The findings also revealed that retailers with large market shares reacted asymmetrically to wholesale price changes, potentially as an attempt at exerting market power. To assess this issue, CAFs were estimated for five of Norway's dominant national retailers to determine if market share correlates with responses to wholesale price variations.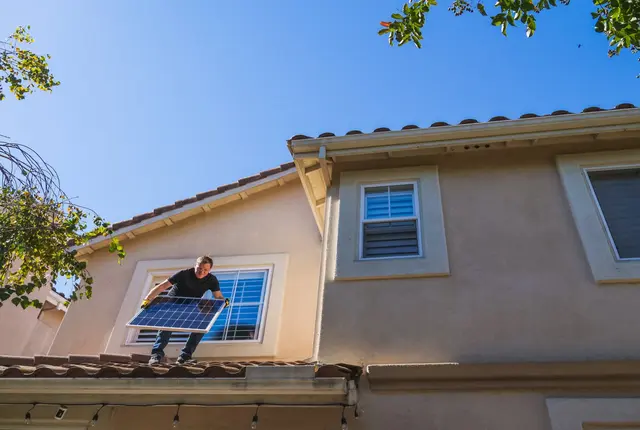 Fixed Price Contracts
Fixed price contracts (also referred to as purchase price or market power agreements) involve consumers paying both the market price calculated daily on Nord Pool as well as an additional surcharge and monthly cost set by their supplier. While typically more costly than the beste spotpris contracts, fixed price contracts may be attractive for freelance workers or those on tight budgets. It may also seem like a good option for those who want peace of mind when making decisions on energy needs.
The government has signaled its intent to implement long-term fixed-price electricity agreements for consumers that are more standardized and transparent – potentially making finding good rates easier – though much work remains, according to Finance Minister Trygve Slagsvold Vedum's state budget proposal for 2023.
Vedum intends to introduce fixed price agreements that give households and businesses a guaranteed price for electricity over an entire year, as well as reduce ground rent tax when volumes resold under standard contracts are resold back.
Today, it is possible to secure a fixed price agreement, though prices vary from region to region. Companies also have the option of opting between paying flat prices for even consumption or profiled prices that increase as energy use spikes during winter.
Most consumers' primary consideration when considering fixed-price contracts is whether or not it makes economic sense in light of rising energy prices. According to Statistics Norway, household average electricity cost without taxes or grid rent during the second quarter was almost three times greater than at this same point last year.
Read also: A Solar Dish Can Make Electricity And Fresh Water
Please follow and like us: