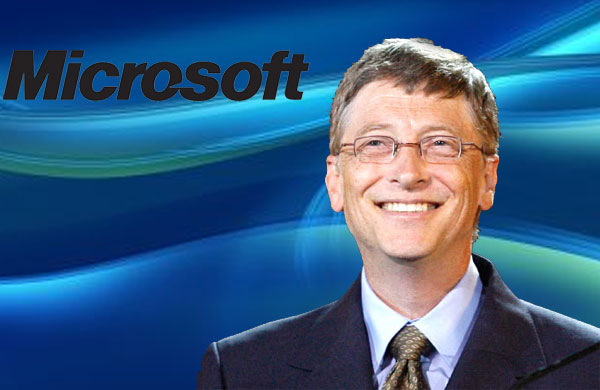 Microsoft is an American multinational company which is considered no one in making different sofwares. Its Headquarter is situated in Washington. where all activities related to product and services, licensing, development and manufacturing are conducted.
Microsoft Introduction
The company was made up by Bill Gates on April 4, 1975.it is estimated that Microsoft is one of the largest software companies by revenue and highly reputed company.Microfost introduced their 1st software BASIC that is dominating the personal computer operating system. In 1980s it introduced MS-DOS by the Microsoft windows line .In 1986 Microsoft issue their share in market as an initial public offering and generate capital also rise their share price. In 1990s Microsoft has diversified by made a no of different acquisition .In may 2011 Microsoft acquired Skype with $8.5 billion.
Microsoft is aiming to kill their Messenger
Microsoft is going to retire the existing messenger service on 15 March 2013.Microsoft acquired Skype  as the replacement of Microsoft messenger in Oct 2011.with the use of Skype user will be able to extant message and video chat. Microsoft will introduce the new way to staying in touch with Skype. Now Skype provide more facilities and start testing new windows .when user sign in to Skype they will use their windows live ID.
Skype's Future Facilities
Send and receive messages
See presence and previous information
Video calling
Land line calling
Screen sharing
Calling on Mobile phone
Mainland China Company
The previous messenger facility will be available at the same for mainland china. They can use both the facilities at the same time.
Create Monopoly
When Microsoft will kill their messenger, then Microsoft client will quickly convert to skype.because Messenger client will not have any option for chat. When Microsoft users will replace Skype then Skype name would be everywhere, to maintain their reputation Skype released version 6 within 6 months. Skype users has increased when Microsoft purchase the skype.100 users of Skype has converted into 280 million users monthly.