If a caller receives a "busy" signal or constant busy signal on a cell phone, it means the line is already in use by another caller. When someone contacts you, they may inquire about the reason for the busy signal on the phone or the purpose of your call forwarding. It is possible to get notifications of missed calls from unknown numbers when the recipient has no idea, they received their call.
In either a private or public setting, this is not desirable. Think about all the chances of a busy signal on your phone if you were inaccessible. Worried that your pals would assume you've intentionally blocked their calls or forbidden them from calling?
Want to discover why your mobile phone is displaying a busy signal? Here is all you should know. Here you may also find the best smartphone guide here.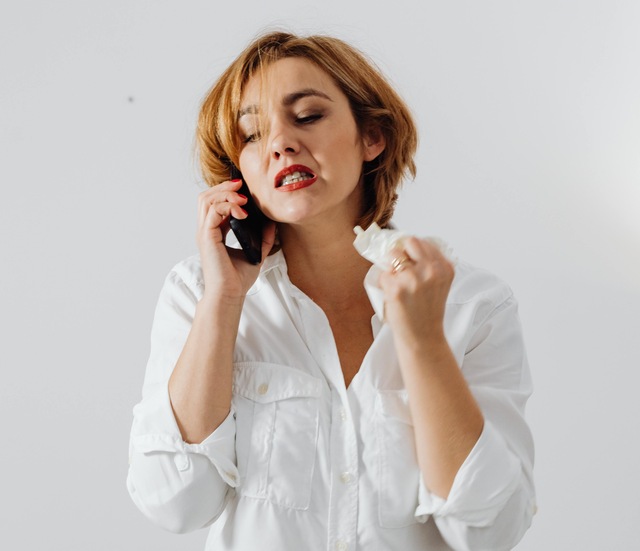 Why Would a Cell Phone Show a Busy Signal?
Several factors, such as location, might weaken your mobile phone's wireless signal. Still, Flight mode, call barring, call auto-reject, and call forwarding are some of the most often used.
Examine your Android and iOS device's settings for "Flight Mode" or "Airplane Mode."
Activated airplane mode prevents the phone from interacting with any networks than the one to which it is already connected. And it shows a busy signal phone when the "flight mode" is on. When a phone is in airplane mode, neither data transmission nor cellular reception is possible.
All smartphones, including the iPhone and Android, may use these techniques.
You can access the Notifications Panel through the Settings menu > Notifications > Notifications. Swipe down on your device to access this section.
Try switching to Flight -> Airplane -> Aeroplan. If the light becomes blue, it's activated. We recommend switching it off.
Next, try making a call to your phone from a different gadget.
Check that call blocking is disabled and see if the issue persists.
Disable Call Blocking
A call-blocking service enables a busy phone signal to prevent calls from reaching or leaving your phone. If you're experiencing issues with unwanted callers or want to avoid costly international calls, this may help. Go to calls to disable call blocking. To see whether your phone is blocking calls, click the "Shut it down" button.
How to disable call blocking on an Android smartphone
More possibilities will appear when you tap the ellipsis (…) next to the search box.
Find the "Settings" menu and choose it.
Use the phone's tapping functionality to access calling accounts.
This is where you can see a complete list of your connected devices and services.
To solve the issue of busy signals on incoming calls, tap the network where it is most prevalent. Click > Make sure you haven't got any call-blocking features enabled for Call Blocking.

Prevent calls from being Forwarded by Turning off Call Forwarding
To start, verify that you have call forwarding turned on:
Open up the Phone program.
Choose the choices (the 3 dots) in the upper right corner to enter the menu.
Get in touch with the preferences menu by pressing the corresponding button.
Intercepting Telephone Calls.
Use the phone's call-forwarding feature.
To disable any of the following features, touch the feature's toggle switch.
Always moving forward
Quick while busy
When no response is received
When unattainable, proceed.
Here's how to stop an iPhone from forwarding calls:
On an iOS device, you may turn off call forwarding by:
Please select the proper application to access the Settings menu.
Use the Phone.
Use the phone's call-forwarding feature.
You may stop call forwarding by toggling it off using the toggle switch.
Find out how to get into your iPhone without a computer.
Make Sure the DND (Do Not Disturb) Settings are on.
Using the DND feature, you may verify that you have not prohibited any contact numbers from reaching you.
Applicable to Android devices
To activate the Do Not Disturb mode, choose the Settings menu feature, tap Sound & Vibration, and finally, Do Not Disturb.
You may either leave it on permanently. Or you can set a timer to turn it on on the weekends or evenings.
For iPhones
If the "Do not disturb" is on, go to Settings > General > Do not disturb.
If there are times of day (like bedtime or vlogging) when you'd like not to be interrupted, you may program it. Find out how to take screenshots on your iPhone.
Make Sure your Settings for Auto-Rejection are Correct
If you face a busy cell phone signal issue, you should also make sure that the auto-reject is disabled on Android devices by Samsung and Infinix.
Because of this, Samsung The menu should look something like this: Settings > Call Settings > Choose Call History > Go to Auto Reject and turn it off.
A "Reject call" option pre-sets for Infinix phones. Scroll down the notification panel, then click the "reject call" icon to disable the feature.
Prioritize Seeing the Display While Adjusting App Settings
When you are utilizing your phone for anything else, such as an app, you may see a "busy" notice for incoming calls. You may face the problem of a cell phone busy signal instead of a voicemail. Fix the problem by following the steps.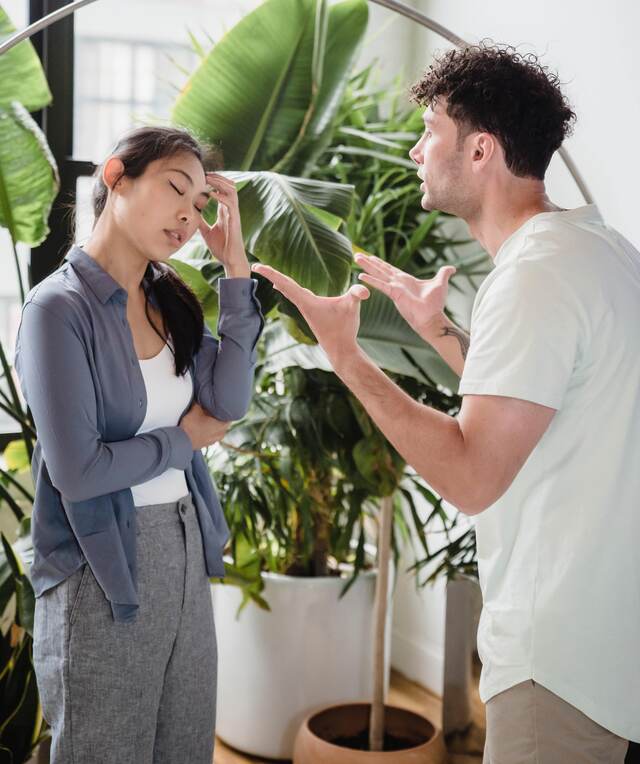 Access Apps & Notifications by tapping the Settings icon.
Choose the cell phone.
To enable this, go to Settings > Display > and check that Allow is selected.
If it's not on, turn it back on.
It allows you to see incoming calls even if another app is open. Turning off your phone while you're not using it is OK, but remember to switch it back on when you're done. If your internet speed is too sluggish on just one computer, read on to find out why.
Conclusion
If you are getting a cell phone busy signal or a brief tone before your call is dropped, their cellular carrier has likely blocked your number, as discussed above. To help you address this issue, we've gathered some of the most influential and simple fixes.
Please follow and like us: