What happens if you lose all your phone's old data with graduation memories? You probably will pull down your hair, trying to figure out how to get those memories back. Consequently, go for a most reliable data backup and recovery services before you pull your hair for losing it. It's time to keep all your old data in free backup recovery solutions apps where there is no way you could ever lose it.
While using a phone for a long time, we end up having full memory alters. There is no more space for a new memory to fit in your phone, or your organization's data that was there just a minute back is suddenly gone!
Are You Having a Phone Backup Problem?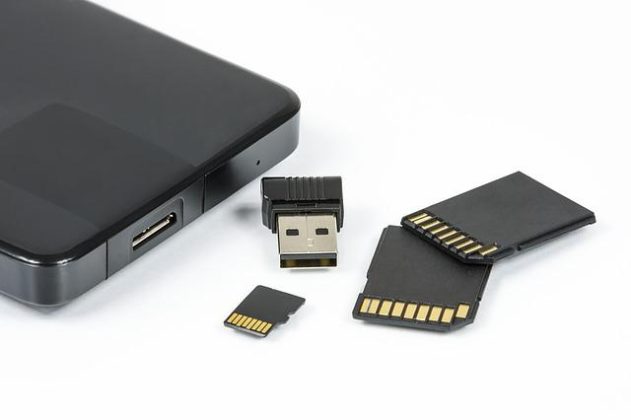 An external memory chip is an excellent option, but many latest phones do not have the space to insert an external chip. Thankfully, as technology is improving & there are plenty of options that we have with the help of internet service. For this purpose today, several apps and software can help us all out of this problem, and that too for Free. It's time to turn your directions toward backup and recovery services so you can sit back and relax even if your phone is lost.
Data Backup and Recovery Services Apps For Smartphone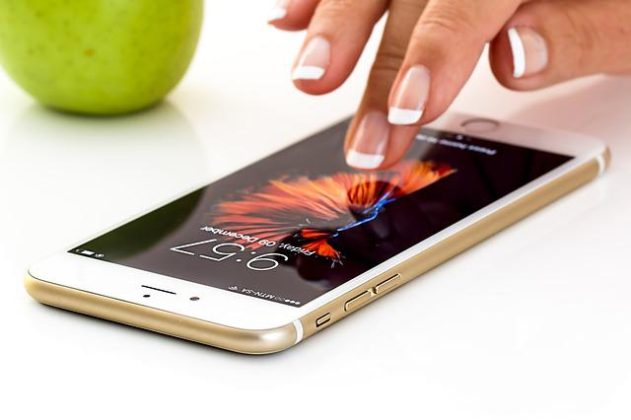 Buggy Backup Pro: One of the best solutions for keeping your phone backup. The app is undoubtedly a decently designed free recovery solution for those who have tons of memories to save on their smartphones.
G Cloud Backup: It is a free backup recovery solution with zero cost, which designs particularly for phone devices. It can easily store all your SMS messages, contact lists, photos, music albums, and much more.
Migrate: For those who need complete backup recovery solutions to sit back and relax, Migrate is a perfect solution. Root users who require all their data to be stored, including apps, setting permission, call log, screen DPI setting, etc must download this app today.
Redirecting Organizational Data
Indeed, the situation gets frustrating when you start wasting time looking for the data, and it can ruin everything within minutes. There is no space for excuses at work, especially when deadlines are short and you get into a data loss type of situation. Preventing this risky situation, learn and make a habit of backing up the data. Please do not wait for an expert to fix your computer; you should have free backup recovery solutions software.
What to Do?
At work, all files are essential and must be saved in storage media. Accordingly, each file should have an auto-save option activated that keeps the file after every minute. The immediate effort will cost no loss or, if very little.
Related link 5 quick steps to backup data recovery permanently.
Backup and Disaster Recovery Services
The backup is in the proper format and picks the information correctly to recover the lost data. You cannot underestimate the importance of backup. Backup media should be functioning whether in soft form or complex. Backing up information from time to time is the second most important thing other than the format. All the report of the data sent off-site is in the form of a document that restores the data quickly. Your responsibility is to keep up everything so manageable. Otherwise, you will regret it.
Also, keep good connections with your IT department to verify backup recovery for secure working.
Safe computing
Virus protection and avoiding anonymous files and links are also associated with data protection. It is crucial and straightforward to ignore and remove the files from an unknown source. Those files usually come with the games, software, or files you download from the internet. Do not click or open the files that are unknown to you and have an unfamiliar document name.
Viruses damage or delete the files. If you think it might not be that important, remember that you cannot take the risk as the organization's data is imperative. Although human error viruses trigger the majority of the data loss incidents can also be one cause if you are a careful person. On the safe side, consistently back-up of your important data will save you if the data center has been crippled for any reason.
Back-Up Storage
Although it is optional but very effective to have a CD or a DVD or any other storage device for backup that keeps a copy of all the important documents and files of the organization. It is the bottom line of good planning for data management. Here are free backup and recovery services data apps that help you keep your official data secure.
Google Backup and Recovery Services OEM backup apps:

 The space for official backup is unlimited, although there is costly apps/software that we can purchase for data storage. The backup capacity is unlimited and free of cost in Google Backup. The user can quickly get access to the settings from any device for backing up a bunch of informational files.

Image By Pixabay.com

Cloud Saving: The name of the apps/software says it all. Cloud saving is a fantastic option for organizational employees, especially those currently working from home during the Covid-19 situation. It's a pocket backup recovery solution that can give you access to all your official data once it's uploaded to Cloud Storage.
Free Backup Recovery Software
Undoubtedly, we all seek free options on the internet, so why not data recovery software! The data from any PC, laptop, or removable devices like USB, SD Card, or Camera storage. Many software available can get you all the files lost due to an error. You need to consult with a data recovery company or software timely as you get to know about the files missing. In most crash situations, the data is retrieved if not delayed, making the problem worse.
Backup and storage technology is a successful strategy to be followed by businesses and companies.
The auto-backup provides a relaxing environment and relief from the pressure that the data is hidden from viruses & system malfunction software. It also helps to retrieve data when files are accidentally deleted due to human errors.
Featured Image By Pixabay.com