After weeks of struggling against her illness, the bright star of Pakistani youth, Arfa Karim Randhawa, succumbed to her disease and passed away. However, throughout her condition, she succeeded in evoking compassion from a friend thousands of miles away.
Unfortunate Event Evokes Humanity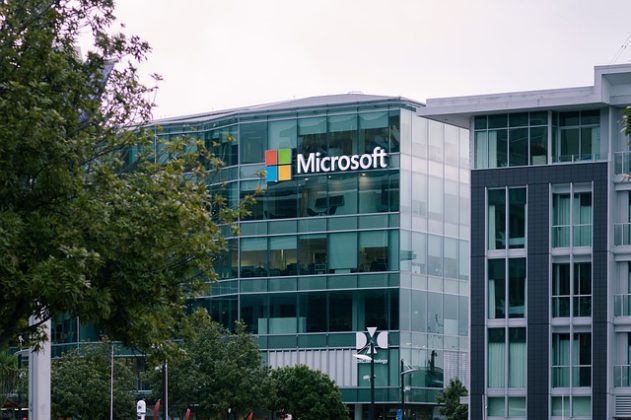 As soon as he knew of Arfa's illness, Microsoft Chairman Bill Gates left no stone unturned to ensure that Arfa received the best treatment available, all expenses paid by Bill gates himself.
She was a genius who astounded the world by becoming a Microsoft Certified Professional (MCP) at the age of nine. Bill Gates personally praised her accomplishment and invited her to Microsoft Headquarters. This accomplishment won her worldwide fame, and her family had many hopes for the future of this bright young girl until her untimely death.
Generous Commitment
Amjad Karim Randhawa, the father of the late Arfa Karim, received a telephone call from Bill Gates and was touched by Bill Gates' generous offer to bear all the necessary expenses of Arfa's treatment in the United States. After Arfa's father accepted the kind offer, Bill Gates got his doctors to connect with Arfa's doctors in Pakistan to be reported the illness affecting Arfa's health.
While doctors on both sides stayed in consistent communication over the Internet about her different aspects of health. Arfa's doctors in Pakistan expressed doubts about relocating Arfa to the United States for treatment. The problem was that Arfa was already put on ventilator support, making any such attempt at relocation a threat to her well-being.
Both Sides Suffered a Major Setback
In no time after her fame as the youngest Bill Gates Certified Professional spread across the world, Arfa Karim was attracting the attention of scientific institutions around the globe. When she first contracted her illness, Arfa was working on a NASA project. Arfa suffered from an episode of epileptic seizure that was further problematized by a cardiac arrest.
However, as Arfa's brain continued to operate despite the epileptic seizure, doctors remained hopeful of her recovery. The basis for this optimism was the EEG report of Arfa, according to which doctors not only in Pakistan but those in other countries too thought that Arfa would pull through. However, they were restrained by the limited resources available in Pakistan for Arfa's treatment.
Bill Gates Comment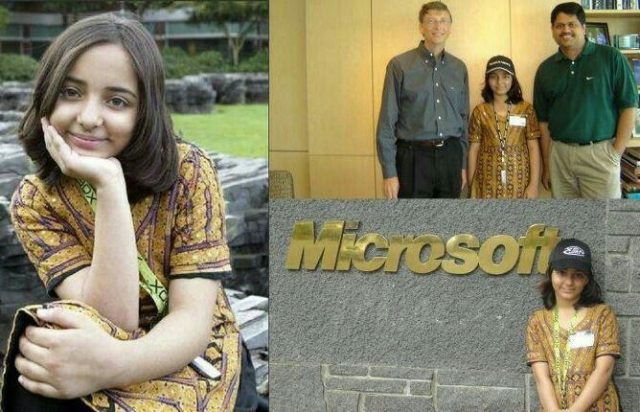 Arfa finally gave up her courageous struggle on 14 January 2012, leaving Bill Gates to remark, "Today is the black day of my life and same for Pakistan because I lost my princess colleague and Pakistan lost her Pakistani."