It's not surprising that people are incorporating fitness technologies into their exercise regimens, given that the world in and out of lockdowns for the better part of a year due to the pandemic. There has significant movement in fitness technology in consumer attitudes; today's gym-goers have more questions than ever before about how their workouts, diets, mindfulness practices, and sleep habits all contribute to their overall health and happiness.
Apps, wearables, digital fitness platforms, and equipment are all examples of today's most popular fitness technology. Putting aside the fun of discovering something new, the practical benefits of technological progress are hard to beat.
In this article, we'll analyze current trends in fitness technology and discuss what they signify for your membership and your business.
Machines For Use In The Comfort Of One's Own Home
It used to be unheard of, but now many people make space in their houses or garages for exercise. Using everything from free weights and yoga mats to state-of-the-art cardio equipment. There are many options for maintaining physical fitness outside of a traditional gym setting.
Wearable Fitness Technology
No longer do you have to rely on a trainer to keep track of your health statistics? Fitness technologies provide several alternatives for assessing your bodily activity the whole day. It gives consumers a better understanding of how their workout routines affect their bodies.
Fitbit, riding high on the success of its wearable fitness trackers, acquired a healthcare company that links people with chronic illnesses to physicians or coaches. It immediately began using the acquired company's data in patient assessments.
Devices For Monitoring Physical Activity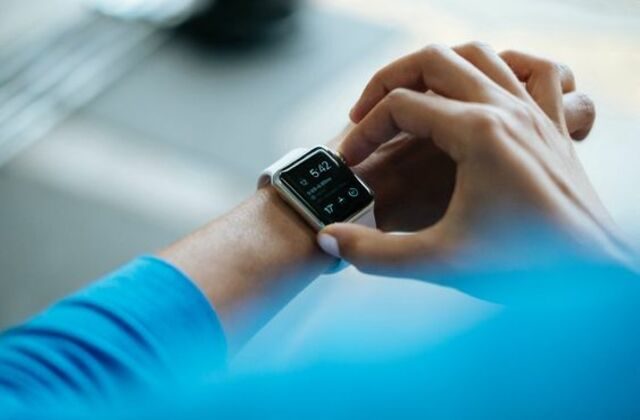 Smartwatches contain a wide array of fitness tracking options and capabilities, and wearable fitness technology, such as FitBit's line of fitness trackers, is rapidly incorporating these elements. On the other hand, fitness trackers are more reasonably priced because their focus is on function rather than form.
To Experience Virtual Reality
VR fitness, short for virtual reality fitness, is a training method that uses virtual reality technology to put users in a completely synthetic, body-controlled virtual workout environment. If your virtual boxing character throws a few punches, you'll have to do the same in real life. Virtual reality (VR) has opened up a world of possibilities for anyone looking to be in shape, with some fitness facilities streaming even a sport like boxing to customers online who demand individualized training.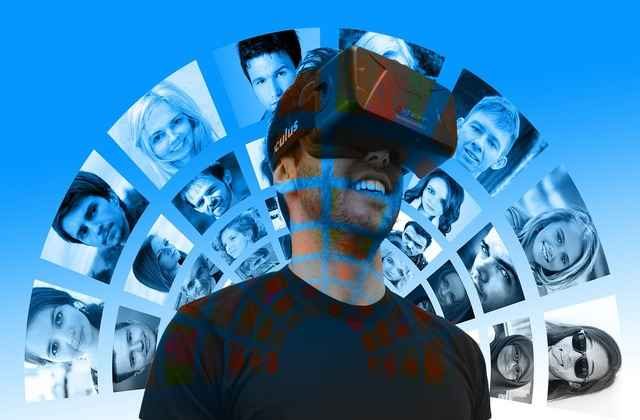 Companies are attempting to solve the widespread issue of gym boredom by fusing the motivational benefits of exercise with the entertaining and engaging elements of video games. Virtual reality employs fitness technologies to keep its consumers in shape through an interactive method. The Oculus Quest Workout Software is a well-known virtual reality fitness application that utilizes games and unusual effects.
Health And Wellness
Many people in the last year have turned to fitness applications as a type of technological aid in their efforts to maintain healthy lifestyles despite the pandemic.
Students and millennials are utilizing health applications more than anyone. Dissertation writing services in the UK analyzed student app use to find that the vast majority of students are using health and wellness apps. It's encouraging to see young people, especially students, engaged in constructive pursuits like using fitness technology.
Smartphone Health And Exercise Programs
Fitness apps are software programs that utilize cutting-edge fitness technologies to create individualized exercise plans for their users. Global fitness app usage increased by 24% from Q1 to Q2 of 2020, per a World Economic Forum research published in September 2020.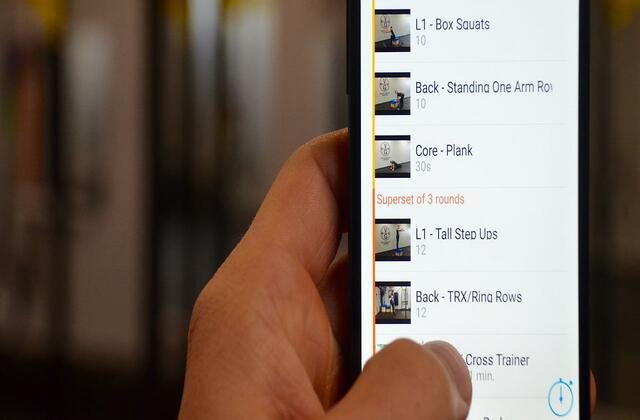 Increases in smartphone penetration and developments in fitness technology are also contributing to the growth of the global fitness app market. Apps in the fitness industry leverage AI, ML, and other technologies to create individualized workout plans for their users. In addition to providing personal health coaches, the company also offers individualized meal plans, calorie counting, and activity tracking. Because of these advantages, the market's potential for expansion has grown.
MyFitnessPal, for instance, makes astute use of fitness technology to provide individualized food and exercise tracking for its subscribers. There was USD 6.7 million in revenue from this app in June of 2022.
Intelligent Fitness Gear
There was no shortage of companies producing high-tech exercise equipment during the epidemic, all of which were vying to replace traditional gyms. Peloton motorbikes have slid easily into the market, capitalizing on the growing interest in fitness technologies as the smart generation seeks out ways to live healthier lives without leaving the house.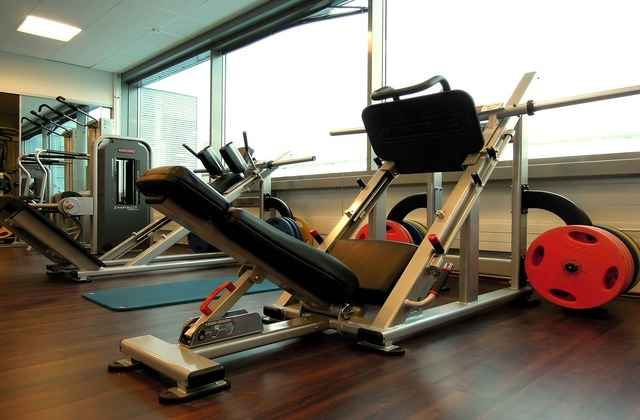 They foresaw an opening in the market and sprung into action. It develops fitness technology to boost exercise at home and create an environment on par with a high-end gym. Popular Peloton bikes transform stationary exercise bikes and treadmills into desk accessories with built-in screens.
Online Personal Training And Nutrition Counseling
One of the key causes boosting the demand for online fitness programs is the pandemic. Customized training programs, such as those designed to develop a specific group of muscles. It has increased the potential of adopting fitness technology. One could even say that fitness technology is instrumental in reshaping the entire fitness industry.
How can fitness studios accommodate cutting-edge exercise equipment?
Better workout experiences for gym customers are a direct outcome of fitness centers. The investments in high-tech equipment and the growing market for wearable fitness technologies.
Make some jaw-dropping marketing campaigns and competitions using fitness tech.
Don't ignore the information collected by members' smart devices if you want to create individualized plans for their fitness.
Know the data of your members and offer them superior outcomes depending on the data.
Conclusion
Through the use of fitness technologies in this modern technological advance, the treadmill has been transformed into a cutting-edge fitness marvel. Treadmills already come standard with entertainment features like televisions and heart rate monitors. The researchers are exploring the possibility of adding a 3D body scanner. It might track physiological changes as a result of physical activity.