It is no longer enough to simply create a social media page for your company and expect visitors to do all the heavy lifting. If they do not find anything engaging on your page, they will not interact with it, and likely they will not return to see if anything has changed. In order to maximize their effectiveness through the social media channels, companies have found they have to be active and consistently engaging. They have to give their visitors a voice and establish themselves as a meaningful presence among fans, viewers and any potential customer base.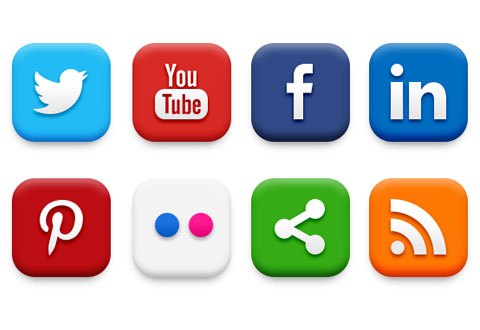 For some companies and social marketers, this is a daunting task simply because of the time commitment it requires. They do not often have the luxury of a block of time every day to engage with audiences on social media. Fortunately, this task has become manageable with digital platforms and analytic tools that help them see what is happening on several different sites at once. These tools also help companies measure how well their tactics are working among audiences. It is wasteful to keep generating the same spin if it is not achieving big-picture goals.
This kind of magic is also available for advertising on social media. The most current marketing applications and social media monitoring technologies allow companies to market products and services to individuals who have shown some kind of interest. This is a time saver and helps keep advertising budgets lean and void of waste. Technology for social media has helped marketing keep its eye on the prize.