If technology seems daunting to you, then you might benefit from reading the following lines about Bluetooth. Yes, Bluetooth has something to do with people driving around talking into a headset. But it is a very fascinating technology that makes life simple for many of us by making wireless connectivity possible. Bluetooth can be used to share files between computers separated by very small distances, to transfer physical workout data from your treadmill to your smartphone, to use wireless keyboards or mice with the computer, and so on.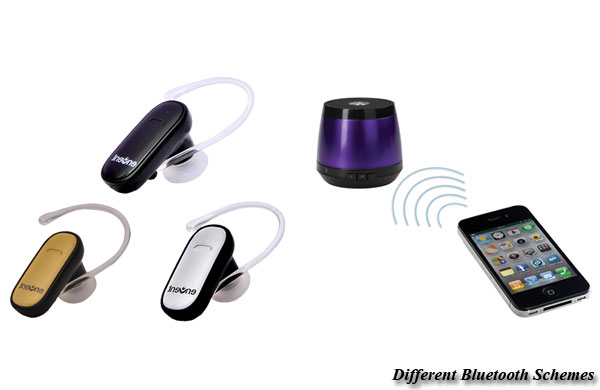 Where is Bluetooth Useful?
Bluetooth is a technology that makes use of low frequency radio waves to send data across a very small network; so small that these networks are called personal area networks (PANs) or piconets. The technology was developed to make it possible to share data from mobile devices like a USB, a laptop or a mobile phone instead of large, stationary computing technology devices like desktops.